Q&A: Have Your Cake & Eat It Too with Two Daughters Bakery!
We had the opportunity to chat with Lisa, the dreamer, and creator of Two Daughters Bakery. The passionate baker turned her dreams into a reality in Spring of 2011, opening up in the mountainous North Shore area within the Lonsdale community.
Her desire to use gluten-free and vegan ingredients versus traditional baking ingredients began once her two daughters were diagnosed with food sensitivities and allergies to wheat, eggs, and dairy. Lisa has thus become an advocate for all who suffer dietary restrictions through her delicious, gluten-free and vegan goodies.
Whether you are living with dietary restrictions or simply want a healthier option to curb your sweet tooth, Two Daughters Bakery offers endless guilt-free options. Our personal favorite? The Ginger and Chocolate Peppermint Sandwich Cookies that we carry at all of our Juicery locations.
Read below to find out the hurdles Lisa encountered when moving to gluten-free, vegan baking, how she practices self-love and her favorite Valentine's Day treat.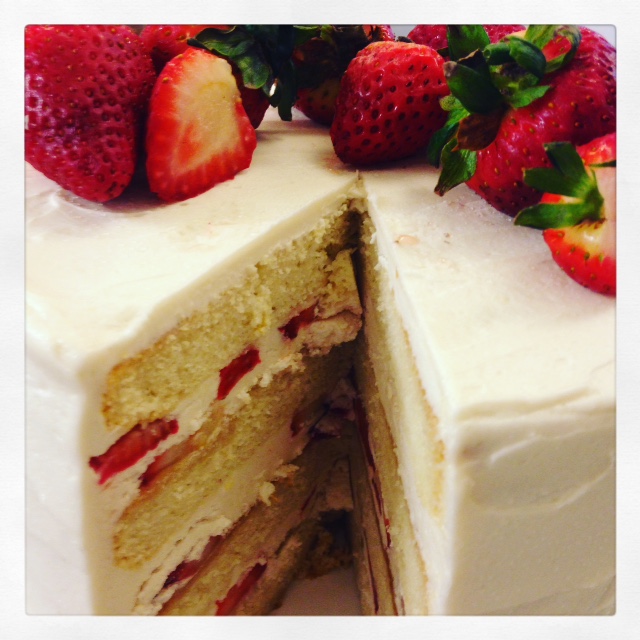 Q: What are your top vegan, gluten-free baked goods to treat your loved one for Valentine's Day? A: Organic Coconut Milk Chocolate Ganache Tart.
Q: You began your passion for baking traditionally using dairy and gluten, what was your biggest hurdle when moving to vegan, gluten-free baking?
A: Coming up with the right flour blend was the first one and then finding an egg substitute that would not only act as a binder but also bring some nutrition to the baking so that is why I use flax and chia.
Q: How do you practice self-love to keep you balanced during your busy work weeks?
A: I meditate every morning. During the week sometimes it is only for 15 min and on the weekends I will spend longer – up to an hour. It lets me set my intentions for the day and helps keep me calm and focused. I also hike or walk at least three times per week.
Q: Do you have any tips for traditional bakers or consumers who want to move towards a vegan, gluten-free lifestyle?
A: It is not as intimidating as it seems. I would start with one recipe and work out from there. There are so many great cookbooks and blogs out there that can help with the transition. One of my faves is Oh She Glows, her recipes are simple and full of nutrients. Her cookbook was the first one that I bought. And remember to have fun.
Q: What fruit or vegetable best describes who you are and why?
A: I would say a beet because they are rooted into the earth.
For more, curb your guilt-free sweet tooth here: Two Daughter's Bakery
By: Candice Savage